If you watch Discovery's Gold Rush, then, Monica Beets shouldn't be a stranger to you. She is a cast member on Gold Rush. The reality star is also the daughter of Canadian miner, Tony Beets. At the mere age of 18, she became the supervisor of her father mining operation.
In case you are not familiar with the name, here are some captivating wikis on Monica's age, net worth, her family background, and her married life with her husband.
Monica Beets Wiki, Age, Family
The Canada native was born on 7 November 1993. Monica is the only daughter in her family of six, where she has three brothers.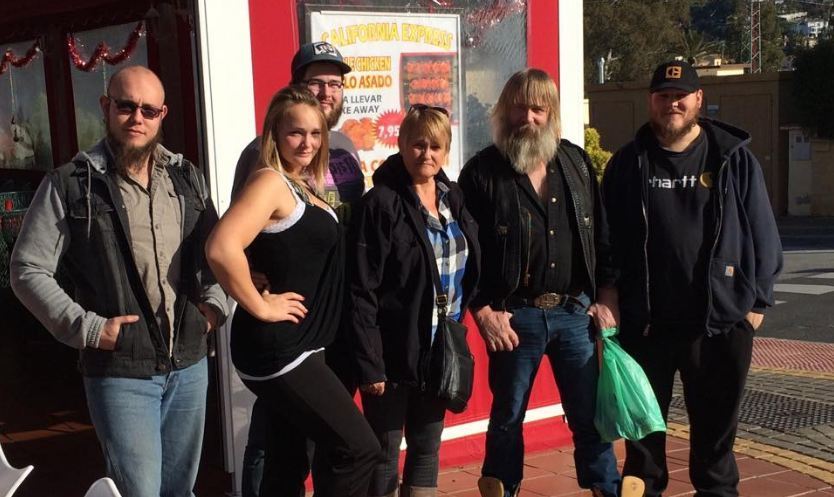 Monica Beets' father wishes his fans on New Year with a picture of his whole family on 1 January 2015 (Photo: Tony Beets' Facebook)
She was taught how to drive when she was at the age of 7. And her mining career started when she reached the age of 12. Her father put her in a front-end loader and simply told her to 'figure it out.' As a daughter, Monica didn't want to seem low in front of her successful father. It wasn't long before the skilled miner took over the family mine.
Read Also: Sinfony Rosales Age, Bio, Nationality, Ethnicity, Net Worth
By the time she reached 20, Monica was already bossing around men twice her age in Gold Rush. She featured alongside Todd Hoffman and Dustin Hurt. The reality star heightened her career by helping the Beets family reach their season goal of 2000 ounces on the show. At the age of 25, Monica has an estimated net worth of $1 million. Her net worth is far from what her father carries. Tony Beets has a calculated net worth of $15 million.
Monica Beets Married / Husband
On 11 August 2018, Monica got married to her then-fiance, Taylor Maynes. She exchanged wedding vows with her husband in Dawson City, Yukon. The wedding had a gorgeous backdrop for the ceremony, and Jennifer Marie Photography captured the beautiful moments.
Monica made a charming effort for her looks on the day she got married. She embraced a full-length armless and backless gown that fell to a long lace train. Her husband suited up in black with a golden tie and matching handkerchief.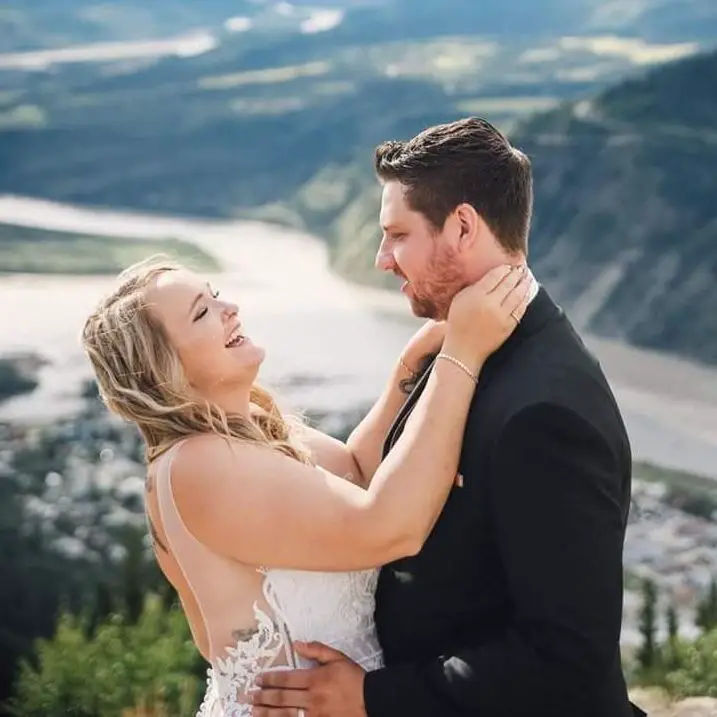 Monica Beets embraces her husband, Taylor Maynes on their wedding ceremony 11 August 2018 (Photo: Gold Rush's Facebook Page)
Tony, surprisingly, also made an exception for the day by abandoning his rough style. He took up a suit for the big day and his wife looked beautiful in a floral dress.
Discover: Casey Gerald Wiki: Age, Married, Wife, Family & More
Monica has been glowing since she got married to her husband. She even put up a new profile picture on her Twitter and shared it with the hashtags, '#meandmylove #imsolucky.' Many viewers have even shown their respect for her husband as he gathered the courage to ask the fierce Tony Beets for his daughter's hands.