China Mac is a Brooklyn-born rapper who rose to prominence for his police brutality anthem titled Buck A Cop.
The Chinese-American rapper did not have a conventional upbringing, which later on created different dark shades in his life. Besides his musical talents, he got involved in gangs and crimes from a young age.
He became a part of the Chinese-American gang, Ghost Shadows at the age of 12. The detriments of all these were undeniable.
Thus, in 2001, China landed on a three-year prison sentence for some gang-related crimes. Then again, a few months after his release, he was handed a penalty and this time for a much bigger crime.
The incident happened in 2003 when then-Ruff Ryder artist MC Jin allegedly disrespected one of his friend's wife.
China confronted Jin, and while in the process, he pointed a gun towards Jin's associate and a fellow rapper, Christopher Louie when he rushed in with a knife.
Unfortunately, China ended up shooting Louie in the head and then followed his ten years in the lock-up serving for attempted murder.
China Mac's Life In Jail
Upon his release in November 2013, Mac had saved $7K from his stay in jail. He later used the capital to launch his recording studio and label which he named, Red Money Records.
Having been away from the real world for over a decade, it must have done inexplicable damage to his net worth. However, seemingly a changed person today, he has got all the time to set the empire of his own.
He claims that life in jail was both a gift and a curse. Not being able to pursue his music, he indeed diverted his focus elsewhere and studied Business.
Besides, while in prison, he was given his rap moniker 'China Mac' from a gang member inmate.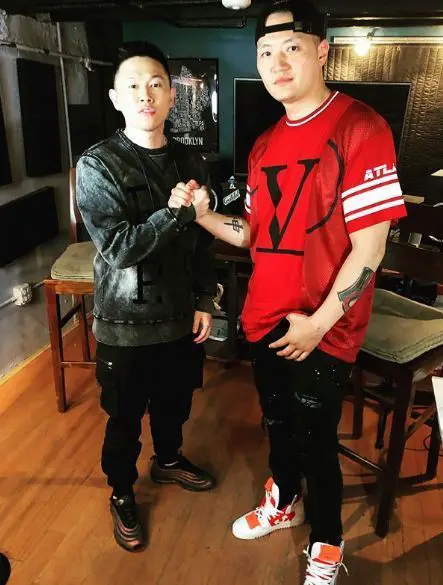 China Mac with then-Ruff Ryder artist MC Jin on 31 May 2019 (Photo: China Mac's Instagram)
China, who wanted a fresh start, captioned "Rewriting history" and shared the shot of the most awaited moment, on Instagram. 
On 31 May 2019, China finally buried the 19 years enmity with Jin. Standing tall to his height and broader shoulders, he held Jin's hand. Making a post on his Instagram, he somehow brought an end to the shooting incident. 
China Mac Wiki: Age, Parents Details
China, age 37, went by a different name in his childhood days, which was Raymond Yu.
He never got the kind of father he deserved. His father was a part of the Flying Dragons, an extremely violent Chinese American gang that was active in the kidnapping, drug trafficking, and even murders.
Look For: Who Is Shawn Fonteno Wife? Glance At His Age, Net Worth, Family
China grew up hating his father, and the lack of acceptance from him was the only factor that drove China to join the gang.
Be that as it may, he got a mother who stepped up to play both parents role. For that reason, he has always celebrated Father's day with her.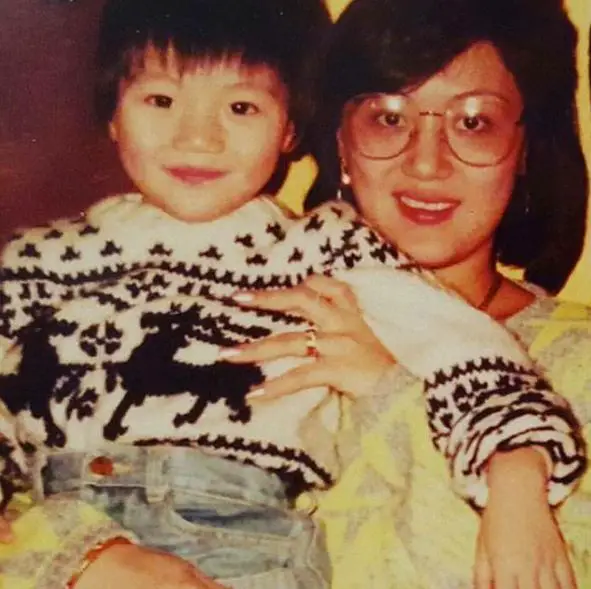 China Mac wishing his mother on Father's Day on 17 June 2018 (Photo: China Mac's Instagram)
It does not end there; instead of wishing a wife or a partner on Valentine's Day, he dedicates the love-filled words to his mother.
All in all, China, who wrote songs and engaged himself in freestyle battles while his being arrested days; now, in the outside world, he has his mother to share his joy.