For the Malibu-based designer and builder Scott Gillen, his motivation and drive for excellence in his works come from his wife and daughter.
Scott Gillen's Family Life
Besides being one of the best designers in Malibu, Gillen is pretty much a family man. The designer resides in his self-built Malibu home with his wife, Teri Gillen, and daughter, Sophia. 
He first met his wife Teri, a producer, in 2003 and got married the same year.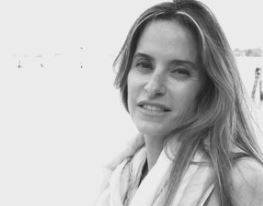 Scott Gillen's wife, Teri Gillen (Source: Malibu Mag)
At the time, the couple resided in their Abbot Kenny loft, which Gillen designed and built himself. 
However, the couple decided to sell the L.A. house, considering it was not fit to raise the child they were about to welcome there and moved back to Malibu, where the designer had lived for almost 15 years in the past.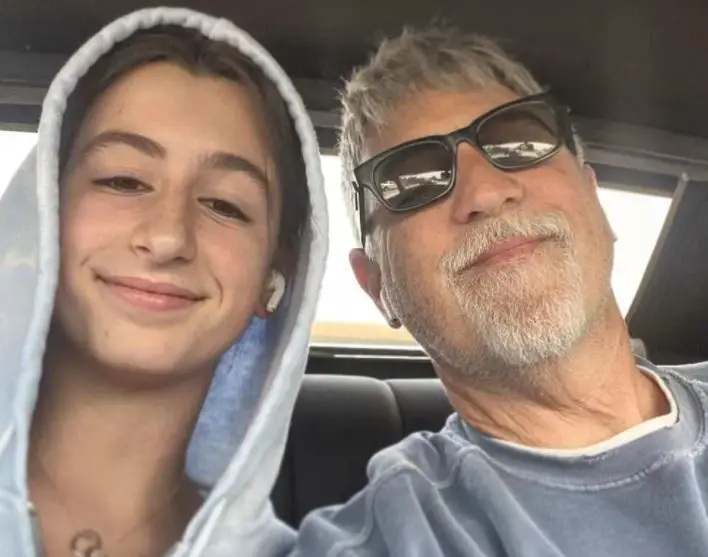 Scott Gillen and his daughter, Sophia (Source: ThrillNG)
Family life of - Grant Cardone Shares His Lessons From His First Failed Marriage
His daughter is a teenager, and the family of three has been relishing a fulfilling life in Malibu. Moreover, the designer sometimes takes to his Instagram account to flaunt his happy times with his wife and daughter.
Growing up in a low economy family, Gillen always envisioned a better life for himself and his family, which drove him to excel in his career. 
"We grew up poor. My dad left when I was 1 and my mom worked three jobs, I guess I wanted it better. Better for my daughter, for my wife, a better life than the life that I had,"
Said Gillen on an Instagram video that he shared on June 5th, 2021. 
From Stunt Driver To Designer
Though Gillen has established his name amongst the brilliant designers in the country, his career started rather differently. 
Growing up in L.A., Gillen was extremely passionate about cars and had learned the complex repairs of cars at a young age. He took his first job as a tire buster when he was 17.
While at work, he encountered the renowned Hollywood producer Paul Picard. Impressed by Gillen's passion for cars, Paul instantly offered him to work on his upcoming show.
Accepting the job offer, Gillen entered the entertainment industry. However, the show he was hired for was on the verge of cancellation, and the car-lover switched to being a stunt driver for the show Dukes of Hazzard.
Later, due to an injury, Gillen stopped doing stunts for few months. But soon, he picked up a new profession as a director and became a renowned director for automobile commercials.
While his profession as a director was getting him on to the top, his work suddenly halted because of a contractual dispute.
During his time off, he began renovating his newly purchased loft in Venice, Abbot Kinney neighborhood, all by himself.
While renovating, he acknowledged his newfound passion, and since then, he has continued building meticulously designed houses. 
Scott Gillen's Net Worth 
In 2019, the Unvarnished founder showcased his portfolio of thirteen architectural houses built across Malibu's coastline. The portfolio titled 'The Malibu Series' was listed for a whopping 500 million dollars. 
Later, in 2020, Gillen unveiled his new listing from The Malibu Series for 75 million dollars.
Further, his Malibu enclave featured in his recent development, The Case, is listed for 500 million dollars. 
More on - Who Is Jan Koum's Dating? Inside His Love Life & Lifestyle
Since he started as a designer, Gillen has built around 25 houses, which has helped him accumulate a net worth of over a hundred million dollars. 
Moreover, Gillen's assets expand to a wide range of vintage car collections. In 2018, the car enthusiast said he owned a total of 18 cars, including a 1932 Ford Roadster and 1936 Three-Window.  
Although he is not listed in the billionaire's list yet, his net worth might be close to reaching billion dollars figure.