Luck sure has favored Marsha Stephanie Blake, for she has landed on the scripts of several astounding movies and TV shows throughout her acting career. 
The American actor is now best recognized for her splendid performance in the Netflix 4-part miniseries, When They See Us.
Based on true events, the story unfolds the 1989 Central Park jogger case, exploring the lives of the five male suspects who were wrongly condemned of the crime on the charges linked to the rape and assault of a lady in Central Park, New York City.
Meanwhile, Marsha played 'Linda McCray'- the mother of Antron McCray, one of the "Central Park Five" for which she earned her very first Emmy nomination for Outstanding Supporting Actress in a Limited Series or Movie.
She indeed had the best experience working alongside the amazing star-buds like Storm Reid.
Marsha Stephanie Blake's Bio: Age, Family Details
Now standing on her good-looking height of 5 feet and 3 inches (1.6 meters), Marsha grew up blowing her birthday candles every year on the 5th of May.
Peek-Into: Yasmine Akram Dating, Married, Family
Marsha must have made the best of memories growing alongside her two brothers and the most loving parents one could ever wish for.
She is a "daddy's girl" and at the same time, proud of her "bad**s" mother.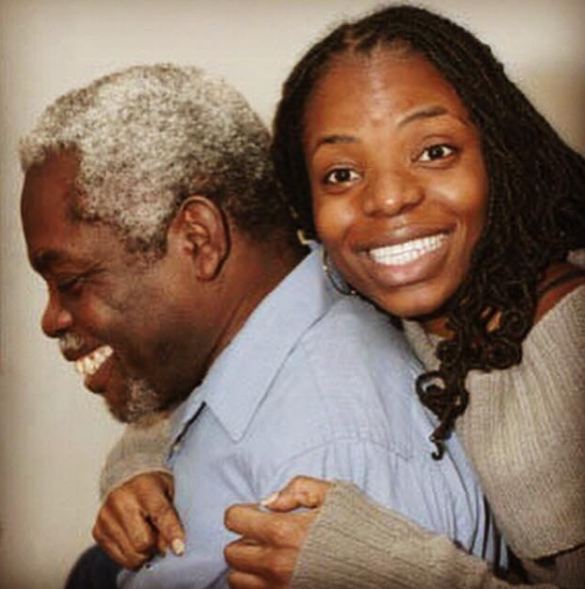 Marsha Stephanie Blake wishing her father a happiest Father's Day on 16 June 2019 (Photo: Marsha Stephanie Blake's Instagram)
From being the plus one to Marsha's Emmy night to backing her up as she pursued her daughter, her folks have always been there for her, and now she cannot be more obliged for all they have done so far.
Born in Jamaica, Marsha later moved to New York in the late 1980s with her family.
Husband?
Marsha has a lot to celebrate for in life, and of everything, her married life definitely makes a topmost priority. 
She got married by Elvis at Viva Las Vegas on the 4th of July in 2009, and the day would forever be the best day of life. 
Her now-husband, Gregory Costanzo, of more than a decade, took her breath away when he threw her a surprise wedding, and she obviously could not help but comply with him with a big "Yes!". 
Ten years of "I dos," yet they knew one another seven long years prior. But then their relationship timeline stays untraceable beyond this.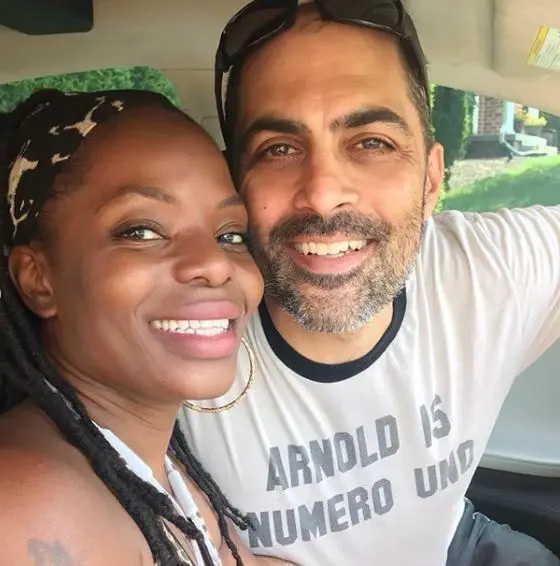 Marsha Stephanie Blake with her husband, Gregory Costanzo, on 5 July 2019 (Photo: Marsha Stephanie Blake's Instagram)
More to their beautiful institution is their two beautiful children.
Keep Reading: Nadine Ellis Wiki, Age, Husband, Family
The mom and dad rather maintain a low key besides sharing some of their mischievous family moments.
For instance, the time when they let a peek into their children dressed up in Halloween costumes was a rare one.