A multi-platinum-selling singer-songwriter and recording artist, Loren Allred is best known for her jaw-dropping vocal performance of "Never Enough" on the Oscar-nominated and Grammy award-winning "The Greatest Showman" soundtrack and film. 
Although she has not clinched any major awards, she has earned herself plenty of fame and wealth from her hard work.
Loren Allred's Net Worth
Loren is a great and celebrated American pianist, singer, songwriter, and actress. She made her first Billboard Hot 100 with her song Never Enough, a 2x platinum-selling single. It also landed #3 by Entertainment Weekly as one of the "Best Songs From Movies of the 2010s".
Her primary source of income is from the royalties of her songs which are distributed throughout many streaming platforms.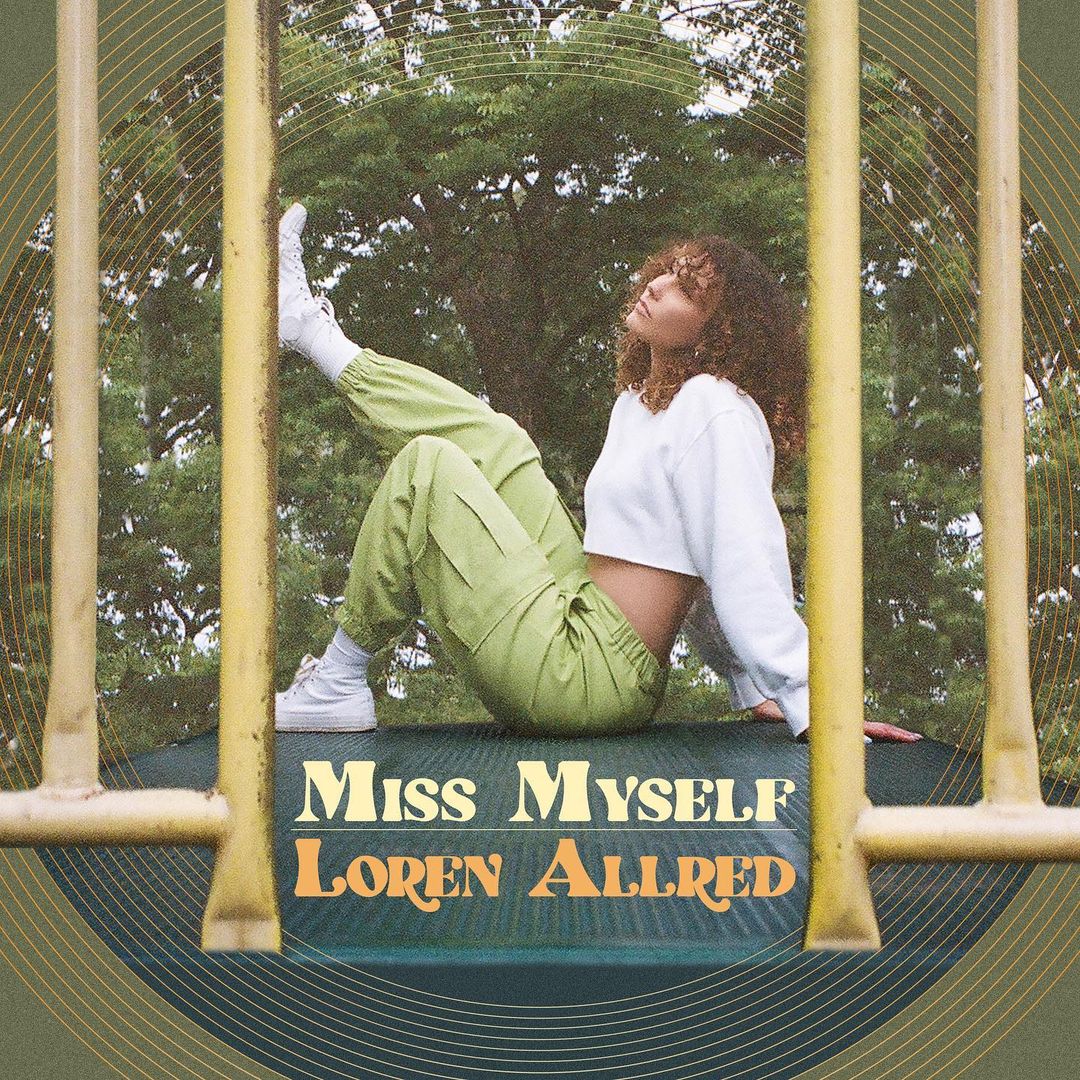 Loren Allred's Cover Art For Her Single MISS MYSELF (Source: Instagram)
Her biggest break as an artist was when she got featured in the musical soundtrack titled The Greatest Showman. Along with solo albums and singles, she has also made some guest appearances on Better This Way, Ordinary Day, and Single City.
With respect to Allred's career in the music industry, her net worth can be estimated to be around $2 million.
Even after having a whopping net worth, she still leads a modest lifestyle as she has a humble and down-to-earth personality.
Learn More: Miranda Brooke Wiki, Age, Wedding, Husband, Parents, Bio, Instagram
Loren Allred's Bio And Early Life
The beautiful and talented singer was born on the 7th of September back in 1989. She is the daughter of Brady R. Allred and Carol Ann Allred, who lived in Pittsburgh, Pennsylvania, during Loren's birth. 
It might not come as a surprise if we say that Loren is not the only one making music in her family, and actually, it seems like music runs in Allred's genes. 
As Loren's father, Brady was director of Pittsburgh Back Choir and is currently working as Salt Lake Choral Artists' artistic director.
On the other hand, her mother Carol Ann is a voice teacher and a classical soprano, giving a clear picture of what a great music background Loren had growing up.
She was born in a family of four girls, and her three sisters are named Brenna Allred, Megan Allred, and Karen Allred.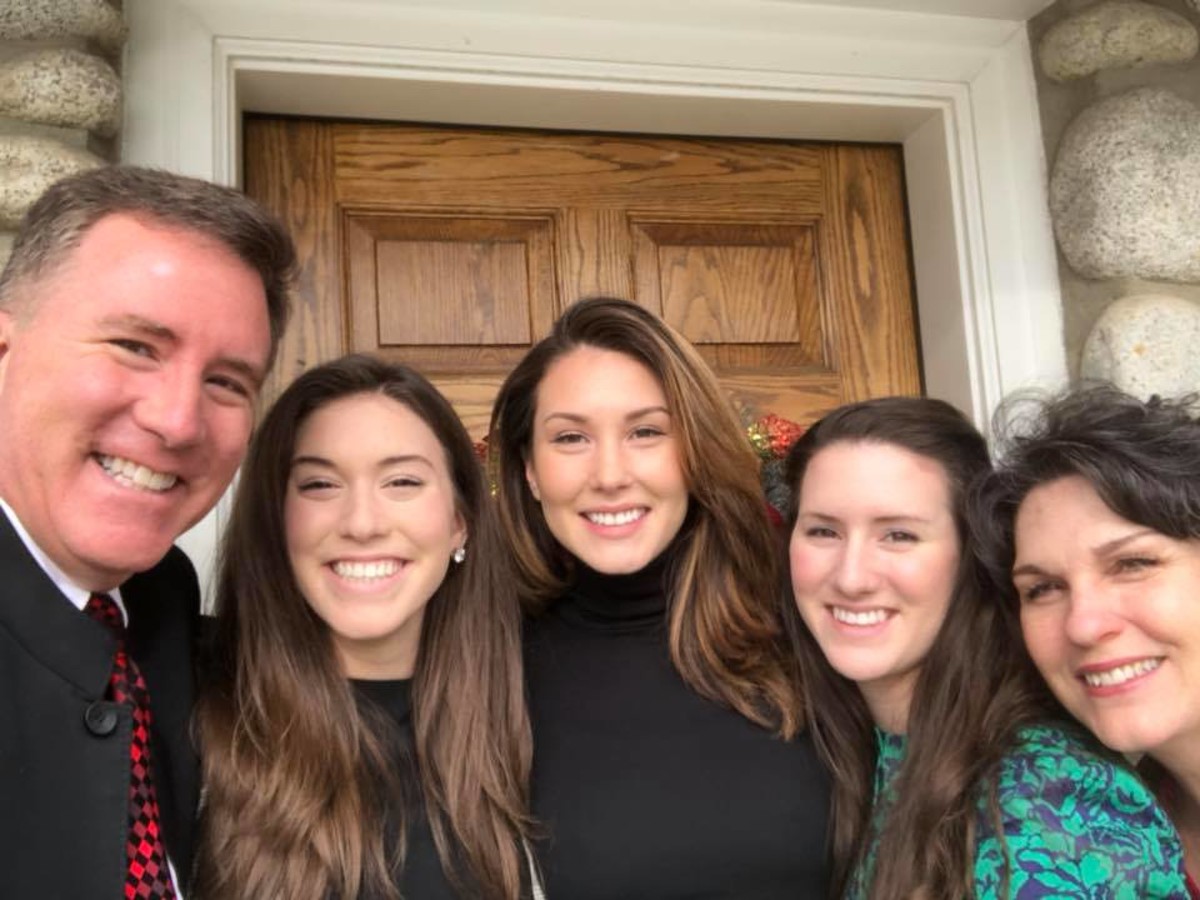 Loren Allred With Her Father, Mother, And Three Sisters (Source: Famous Mormons)
Loren is the eldest of Allred's sisters. 
Along with giving Loren a boost for her journey in music, her parents also gave her all the support she needed to be the best in her school and education.
Loren has attended both high school and university; however, she has not given the details of the high school she went to. 
However, when it comes to her college years, she attended two colleges. At first, she joined majored in musical theatre from Weber State University located in Ogden, Utah. However, she did not remain there for a long time before transferring to the Berklee College of Music in Boston, Massachusetts.
This is where her music career took off.
Find More: Dodie Clark Age, Boyfriend, Dating, Songs, Sexuality & Facts
Loren Allred's Height, Age & Nationality
As of 2021, Loren is 32 years of age. Her height is 5feet 4inch (163cm). 
Loren belongs to a family of American nationality and white ethnicity.
When it comes to her dating life, Allred has not been linked with anyone to date, and her social media also shows no sign of her love life. Thus, it is safe to say that she has decided to concentrate much on nurturing and working on her career.