It is amusing to see many infants and toddlers gaining popularity without doing any great deeds, but everything is possible in Hollywood. Similarly, everyone is wondering about the life of one-year-old Maya Versano, the second child of everyone's favorite Gal Gadot. 
So how is this one-year-old dealing with all the attention at such a young age?
Maya Versano Wiki-Like Bio
Maya Versano celebrates her birthday on 19 March every year according to her wiki. Her bio reveals that she was born in 2017 in Los Angeles, California, in a well-known family in Hollywood.
Her mother is Gal Gadot, who is a famous face in the Fast and Furious franchise and Wonder Woman, and her father is Yaron Versano, an Israeli real estate developer. Because of her famous mother, her grandparents Irit Gadot and Michael Gadot, along with her aunt Dana have also come to light on several occasions.
Similar To This: Amada Lee Gosling Wiki, Age, Net Worth, Parents
When Maya's mother was pregnant with her, she was public about the matter and posted pictures relishing her motherhood on Instagram. She was pregnant while shooting Wonder Woman, which is probably why Gal considers Maya to be one of the wonders!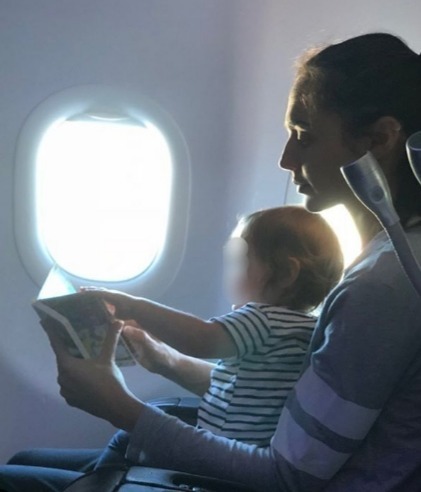 Maya Versano enjoys quality time with her mother Gal Gadot 11 July 2018 (Photo: Yaron Versano's Instagram)
Maya Versano is undoubtedly close to her elder sister Alma, who is seven years of age. Because Gal Gadot is everyone's favorite, it is normal that the kids are getting so much media attention, but it seems that Maya's parents are not happy about this.
Even though Gal continually posts photos with her daughters, she blurs out the children's faces, probably because she does not want everything to be displayed on the news!
Maya Versano's Famous Parents: Gal Gadot & Yaron Versano
Maya Versano's parents are one of the most loved couples in Hollywood. Maya's parents Gal Gadot and Yaron Versano met in 2008; they have been together ever since.
They first met each other in an Israeli desert, and their first talk was about yoga, chakras, and eating healthy. Even though it sounded like an awkward first meeting, they got along very well.
Children Of Famous Parents: Julian Fuego Thicke Bio: Mom Paula Patton, Adopted Rumors & More
Gal Gadot was very young to realize that she had found the love of her life, but Yaron recognized his queen the first day he met her. On the second date, Yaron revealed his feelings, and two years later, the couple got engaged!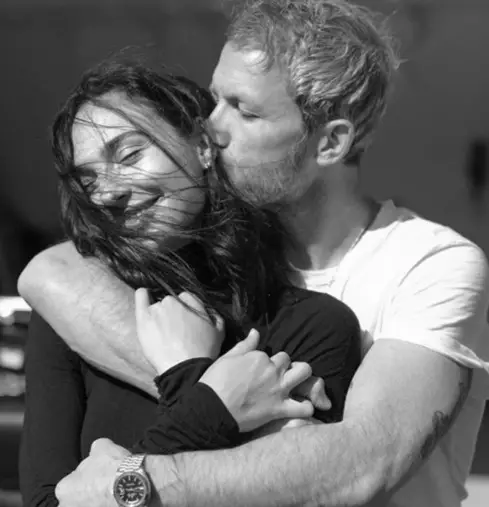 Maya Versano's parents embrace each other on 15 February 2019 (Photo: Gal Gadot's Instagram)
Both of Maya's parents are incredibly career-oriented and understand each other. Yaron Versano is a respectable man, who encourages Maya's mother to follow her ambition and flourish her career. In fact, while Gal Gadot was away traveling for her movies, Yaron raised his daughters Maya and Alma as a perfect father. 
Maya's parents share an immense amount of love for each other, and even with the distance and hardships, they manage their relationship. Both Gal and Yaron have a hefty amount of net worth, support each other, and are raising their children with good morals.