Crystianna Summers has made an impactful impression as an astonishing dancer since her debut appearance on the show Bring It! in 2014. However, as she was making her prominence through the show, she had her fans concerned about the possibility of her leaving the show in 2019.
Did She Leave the Show? 
The brilliant dancer Summers was on top of her game in the show. With Camryn stepping down from her captainship, Summers was next in the line to overtake the position and lead the team.  
Just when her fans were anticipating seeing her become the captain, Coach D announced that Summers would be leaving the show. 
Crystianna, her mother has decided to put her on a plane and she has gone to do an appearance at another location in Michigan and she is not coming. 
Coach D added, 
It's funny because me and Mimi were just talking earlier today about loyalty, responsibility, and sacrifice. I can't explain it. I am upset. This is a slap in the face to me as a coach, to pick you as a captain of this team and for you to just blow us off and to not show up.
However, the competition continued in the absence of the captain, and the Dancing Dolls secured first place. But, fans didn't miss addressing her 'betrayal' on social media and poured out their disappointment through several posts.
Although she had left the team, Summers still tagged herself as the Dancing Dolls captain on her social media bio. This had her fans thinking she would probably return to the show at some point. But she did not make her return.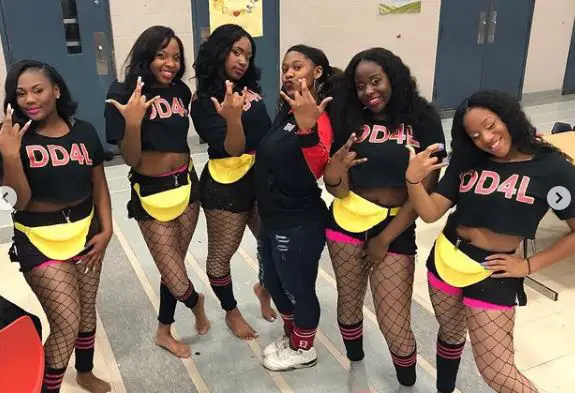 Crystianna Summers with her Dancing Dolls squad in Bring It!. (Source: Instagram)
Her Personal Life
Born on 2002 June 2, Summers grew up with her four siblings, a sister, and three brothers. Her mother is Valisa Summers, who often appears on Summers' Instagram on several occasions. And, her aunt is Rittany Summers, who was also a part of Bring It!. 
Unfortunately, in 2015, Summers lost her father, Christal Summers, in a gun shooting. As per a news report, the unfortunate incident occurred at Jackson gas station situated at Evergreen Road. The reason for the shooting was claimed to be the result of a heated argument.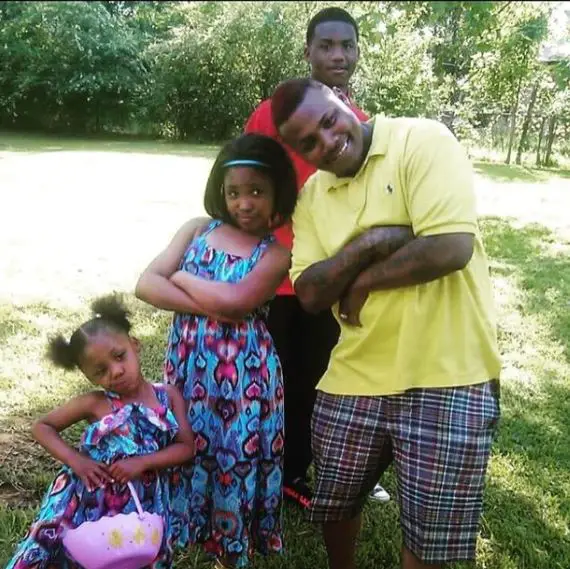 Crystianna Summers' picture with her father and siblings from her early years. (Source: Instagram) 
Summers, who shared a close bond with her father frequently posts about him on her social handles. Missing her father, she shared a picture with him from an early age and paired the beautiful memory with a caption that read as, 
today makes 2 years since you been gone. i miss you so much #ripdaddy
Is Crystianna Summers Dating?
Back in 2016, a post by the official page of The Dancing Dolls hinted that she had been in a romantic relationship in the past. 
Crystianna Summers with her boyfriend as per a Facebook post in 2016. (Source: Facebook)
Although the post did not elaborate on who her boyfriend was, it simply mentioned that the one in the picture was her boyfriend. 
It still remains under shadow who her then-boyfriend was, but as per her social media presence, Summers does not seem to be in a relationship currently.