Naked & Afraid Jeff Zausch Wiki, Personal Life & Interesting Facts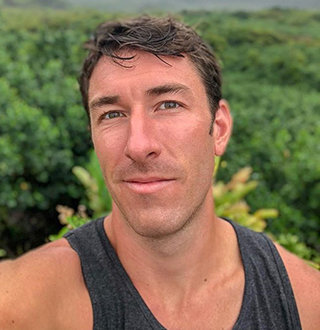 Jeff Zausch is a Geographic Information Systems specialist, who is a master of extreme environments, whether in the desert, arctic, or tropical. Also, a survival specialist, he has amazed audiences from around the world by surviving in various life-threatening challenges in several places in the world with his primitive survival skills.
Now, he has earned his name with his appearance in the Naked and Afraid, an American reality TV show initially aired by Discovery Channel since 2013. He had also appeared in the show in 2014 and its spin-offs seasons like Naked and Afraid: Savage (2019), and Naked and Afraid XL (2015-2019).
Jeff Zausch's Wiki-Like Bio: Age
Jeff Zausch was born on 5th June 1987 in Pocatello, Idaho, the USA, with the birthname Jeffrey Joseph Zausch.
Meet Another Naked and Afraid Cast Member: Charlie Frattini Bio, Age, Married, Wife, Net Worth
In 2005, he attended Idaho State University. Later, in 2011, he graduated with a Bachelor of Science degree with a major in Earth and Environmental Systems and minors in Ecology and Geotechnologies.
Childhood / Father Details
Jeff Zausch grew up in the rural mountains of Idaho, where his family occupied a large area of land east of Pocatello. From an early age, he loved the outdoors, and learned to survive in extreme conditions, motivated directly by his father.
His late father, Matthew J. Zausch (died May 2013), was born with a heart defect, questioning his survival at birth. He underwent his first heart surgery when he was just 5.5 weeks old and spent much of his life, fighting illness, related to his heart condition. He overcame his doctor's fears after he went nine open-heart surgeries during his life and built the ability to overcome and survive, which he ultimately taught to his son, Jeff. 
Having been taught by his father to succeed even when others say it's impossible, Jeff began to challenge nature from his childhood. After his parents' permission, he began to explore mountains and woods, along with learning life and nature.  
Reality TV Personality: Janet Roach Wiki, Age, Birthday, Husband, Son, Net Worth
One of his memorable and inspiring incidents in his childhood occurred at the age of nine when a storm was predicted to hit Idaho with 3 feet of snow and temperature -15. He took this as an opportunity to test his survival capacity and camped overnight in the storm, high up in the mountains with his father's permission. This experience changed him forever.
By the late teens and early twenties, he had broadened his experience and upgraded his ability by climbing many of the highest peaks in the Northwest United States.
Personal Life: Girlfriend, Ex-Wife
Jeff Zausch is currently dating his girlfriend, Erin Muñoz, who is a singer and has released one single, Happy Xmas (War Is Over) and an album titled Always Christmas.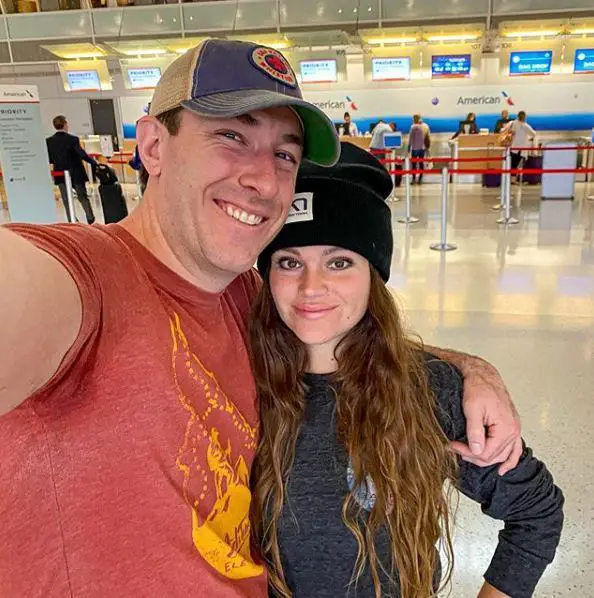 Jeff Zausch with his girlfriend, Erin Muñoz on 4th February 2020 (Source: Jeff Zausch's Instagram)
Before starting a relationship with Erin, Jeff was married to Gabrielle Zausch. The couple had tied the knot on 8th March 2013.  
---