Isis King is a young American model, actress, and fashion designer.
She is a transgender woman popular for appearing proudly in various TV shows and fighting for transgender rights and their acceptance in the society.
So, she is not just one of the most renowned transgender people but also a motivating figure for people like her. 
Going through her career, she participated in America's Next Top Model in 2008 and 2011, becoming the first trans woman to compete.
She has worked in various TV series like Enemies of Dorothy in 2017 and Grown in 2018. 
As of 2019, Isis is portraying the character of Marci Wise in the TV series, When They See Us. In the series, she is playing the character's role both before and after the transition. 
Short Bio
Isis King, with the original name, Darrell Walls, was born on 1st October 1985 in Prince George County, Maryland.
The 33-year-old actress stands at a height of 5 feet 7 inches (1.7 meters).
See Also: Suzanne Sena Married, Divorce, Husband, Partner, Lesbian, Bio
Isis attended the Arts Institute of Philadelphia and graduated with a degree in Design and Illustration in 2005. While in college, she served as Vice President of the Fashion Club and also received Industry Award for Best Evening Wear. 
Isis King Transgender Details & Early Life
The American model and actress, Isis King, has a long story to tell if she is asked about her journey to becoming a transgender star.
Her struggle and determination to come up to today's stardom is an inspiring tale.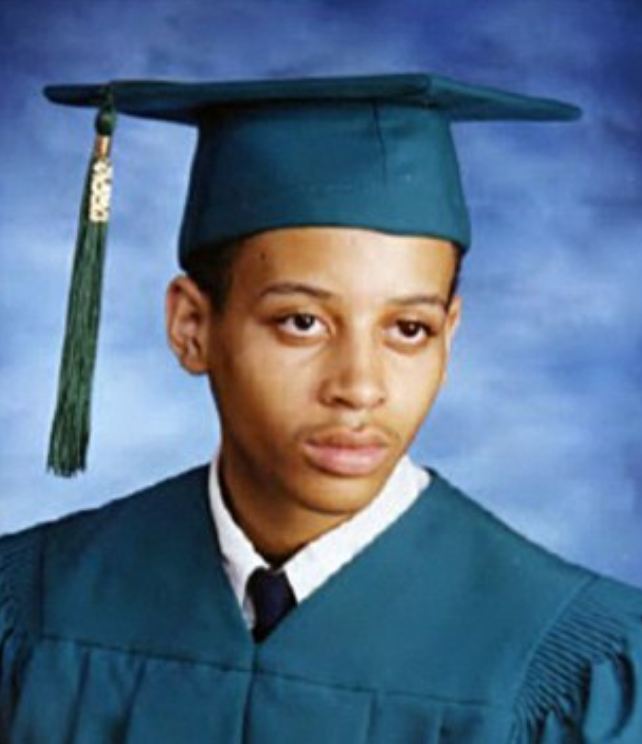 Isis King as a young graduate before transition (Source: dailymail.co.uk)
Isis knew that she was born in the wrong body when she was just four. She realized that her feelings and physical body didn't match.
Struggling between her internal and external structures, she came out as gay in her high school.
But soon, she realized that it was not what she wanted and came to New York for a transition. There, she began hormone replacement therapy in 2007 as a part of a transition process. 
She was not able to earn enough to afford to live in New York so she went to The Ali Forney Center, a shelter for homeless youths since she couldn't go home as her family was against her decision to transition.
There, she lived in the Transitional Housing Program and got a chance to participate in America's Next Top Model in 2008. She came in 10th place on cycle 11, and her carer started from there.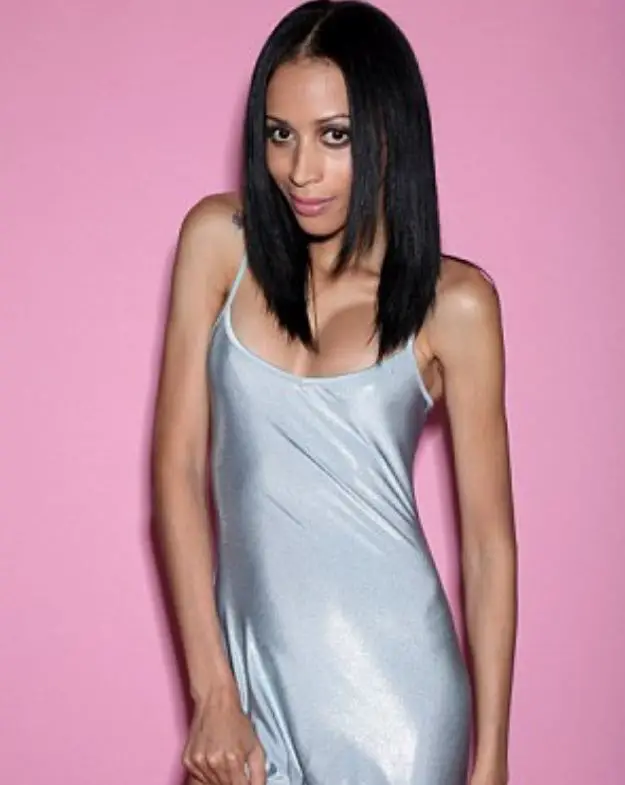 Isis King after transition (Source: dailymail.co.uk)
In 2009, she did her gender reassignment surgery and came as a complete trans woman. 
Married To Husband / Boyfriend?
Talking about her personal life, Isis has not revealed whether she is married to a husband or dating boyfriend if she has any as of 2019. 
In a tweet dated 26th August 2019, she revealed that she has no boyfriend. But previously, on 30th September 2011's tweet, she talked about her boyfriend.
However, she hadn't revealed her relationships officially except with her fiance, Desmond.
Find Out: Amiyah Scott Bio, Married, Husband, Boyfriend, Dating, Family, Before, Height
Isis was dating her boyfriend from a month in 2009 until Desmond finally proposed to her on The Tyra Banks Show on-air in 2009 after her transition surgery.
She accepted the proposal and got engaged with him. They met on My Space for the first time 3.5 years ago when Desmond was working as a graphics designer and Isis as a fashion designer.
After their engagement in the show, they had not disclosed what happened further.
So it is hard to tell about their relationship status on this date.