Search on the site
Search result for 'elizabeth falkner girlfriend'
Displaying 1-1 of 1 result.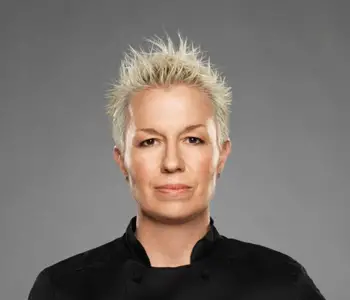 Elizabeth Falkner Married, Partner, Girlfriend, Gay, Bio, Restaurant
Category: Celebrity Date: 13 Jun, 2017
Falkner completed her graduation in the year 1989 from theSan Francisco Art with a BFA in fine arts. She began her cooking career in the year  1990 working as the chef at a French Bistro Cafe Claude. After working there for a time, she moved into French fine dining at Masa's along with Chef Julian Serrano. Falkner became the pastry chef at Elka in the Miyako Hotel in 1993.