Search on the site
Search result for 'Toby Trustlove'
Displaying 1-1 of 1 result.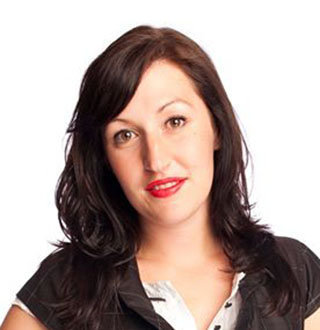 Who Is Celia Pacquola Partner? Everything About Australian Comedian
Category: Celebrity Date: 23 Dec, 2019
Celia Pacquola is a stand-up comedian...she is an Australian native...was in the relationship for five years... boyfriend shamelessly two-timed...stand-up comedy...at the age of...with her partner...for her Melbourne comedy festival shows...experience in her past relationship...signed her in the RAW Comedy...in the eighth episode of The Little Dum Dum Club...