Search on the site
Search result for 'Tim Duncan'
Displaying 1-1 of 1 result.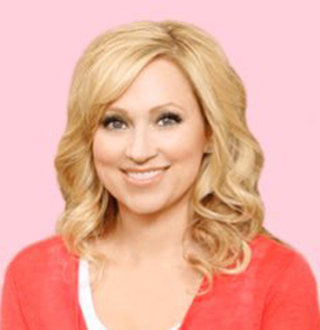 Who Is Amy Duncan? Meet The Ex-Wife Of Tim Duncan
Category: Celebrity Date: 08 Mar, 2020
Amy Duncan is a business owner from San Antonio, Texas...She is the Director, Marketing Professional Development for Fortis Surgical Solutions from April 2016. Further, she is also a business owner for Crossfit Affiliate and...graduated from Wake Forest University...was married to BA star Tim Duncan with whom she shares a son and a daughter...filed for divorce in 2013...