Search on the site
Search result for 'The Twilight Saga'
Displaying 1-2 of 2 results.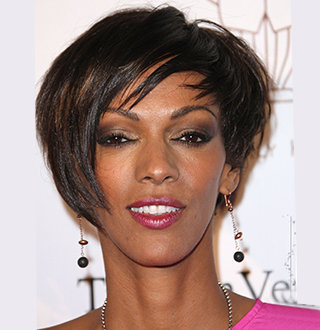 Judi Shekoni Husband, Family, Net Worth
Category: Actress Date: 10 Oct, 2019
Judi Shekoni is a British actress...married to her husband...strings attached to actor...reveal her personal life details...born on 31st March 1982...age 37...her family who belongs from the mixed ethnicity of...her total net worth is...owns two companies...has been part of several tv shows and movies... The Twilight Saga - Breaking Dawn 2...5 feet 10¾ inch height...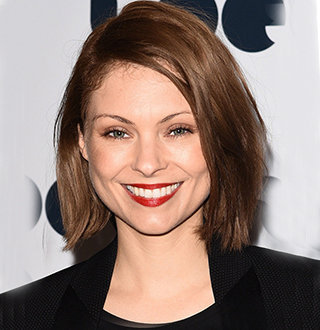 Who Is MyAnna Buring? The Witcher Cast's Personal Life Details
Category: Actress Date: 11 Dec, 2019
MyAnna Buring is a Swedish actress...her role in the horror movie The Descent in 2005...in the upcoming Netflix Sci-Fi series The Witcher...is the mother of a son...walked out publically with her baby bump on the red carpet at...her personal life...born on 22nd September 1979...stands at the height of 5 feet 2 inches...spent her childhood and early teenage in the Middle East...