Search on the site
Search result for 'The Gentlemen'
Displaying 1-1 of 1 result.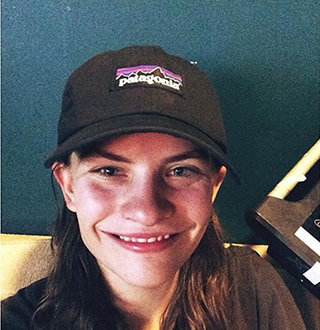 Who Is Sting's Daughter Eliot Sumner Dating Now? Meet Her Girlfriend
Category: Actress Date: 08 Dec, 2019
American actress Eliot Paulina Sumner gained fame as an English singer...the role of Laura Pressfield in The Gentlemen as of now...was doing tours and concert...her past dating life with Lucie Von Alten...her father, Sting...is living an openly gay/lesbian life...with her girlfriend...worked as a single star with a stage name of Vaal...her thoughts on gender labels by...