Search on the site
Search result for 'Tenet'
Displaying 1-1 of 1 result.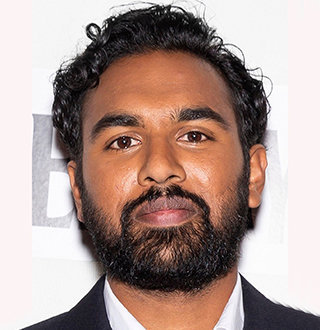 TENET's Himesh Patel Dating Life And Family Details, Who Is Girlfriend?
Category: Actor Date: 04 Dec, 2019
Himesh Patel's bio reveals that he was born on 13th October to Indian parents...has reached the age of 29...spent his early childhood in England with his family...Tenet is under post-production...has worked on Eastenders and Yesterday...lives with his girlfriend...his dating status...upcoming projects such as Avenue 5...impersonate his favorite characters...