Search on the site
Search result for 'Laura Dotson'
Displaying 1-1 of 1 result.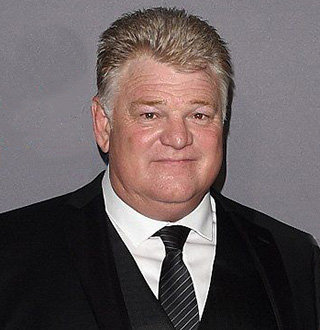 Is Dan Dotson Dead At Age 56? Wife, Net Worth & Facts
Category: TV Celebrity Date: 10 Dec, 2018
American Auctioneer Dan Dotson's fame rose higher after he appeared on the Storage Wars...he is happily married to his wife Laura Dotson...was inspired by his grandfather to come up in the auctioneering business...has a net worth of 4.5 million...is the owner of a cutting-edge company, American Auctioneers and StorageAuctions.net...