Search on the site
Search result for 'Kelton Global'
Displaying 1-1 of 1 result.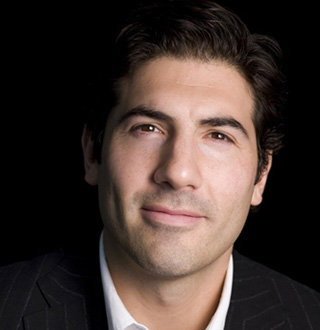 Tom Bernthal Engaged To Sheryl Sandberg! Their Relationship Details
Category: Celebrity Date: 04 Feb, 2020
Tom Bernthal is engaged to Sheryl Sandberg...bio unveils his details on family life...hidden diamonds underneath the setting...relatives died in the Holocaust...three-time Emmy Award-winning television producer working for...brother is an orthopedic surgeon...comes from a Jewish family...been called upon to inspire marketing...