Search on the site
Search result for 'Kat Von D'
Displaying 1-1 of 1 result.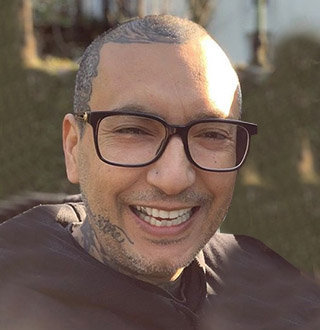 Inside Rafael Reyes Married Life With Tattoo Artist Kat Von D
Category: Celebrity Date: 11 Mar, 2020
Rafael is a Mexican origin American artist, author, and musician. He is well known as a Cholo goth musician as he uses his music to explore the realities of street and gang life...as been married to his girlfriend Kat Von D since 21 February 2018...welcomed their first baby boy, Leafar Von D Reye in May 2018...is the father of a daughter who is now 23 years old...