Search on the site
Search result for 'Jon Bon Jovi'
Displaying 1-1 of 1 result.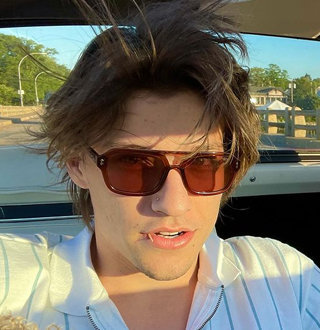 Who is Jake Bongiovi? Everything about Millie Bobby Brown's Alleged Boyfriend and Jon Bon Jovi's Son
Category: TV Celebrity Date: 13 Jul, 2021
The alleged rumor of Jake Bongiovi and Millie Bobby Brown dating has taken the media by storm since witnessing the latest Instagram post of Millie Bobby Brown.