Search on the site
Search result for 'Harry Sangha'
Displaying 1-1 of 1 result.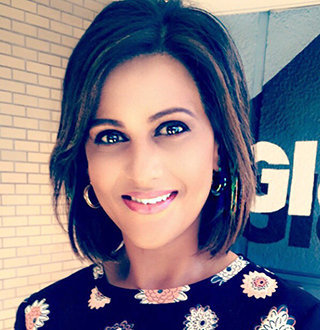 Sonia Deol Married To Supportive Husband! Wedding, Pregnant, Now & More
Category: TV Celebrity Date: 25 Apr, 2018
Sonia Deol is best known for winning numerous awards for Best Presenter and Best Female Presenter in the U.K. Everyone cannot be lucky as Global BC presenter Sonia.The combination of beauty and brain makes her one of the most successful journalists in the Global network on today's date. The devoted wife has balanced her personal and professional life, keeping her husband and children happy.