Search on the site
Search result for 'Greek-Canadian Actress'
Displaying 1-1 of 1 result.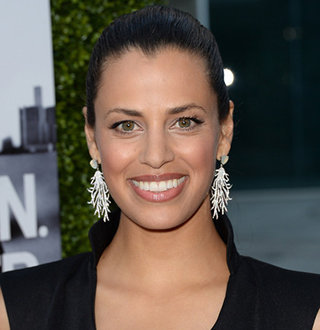 Athena Karkanis Bio, Age, Birthday, Married, Husband, Family
Category: Actress Date: 27 May, 2018
Greek-Canadian actress, Athena Karkanis is well-known for her role as Agent Perez in the movie Saw V and Saw IV. She is also known for her role as Nadia in the movie Lost Girl. Apart from her professional career, the personal life of Athena is covered with a veil of mystery. She has not opened up regarding her romantic front, but some glimpses exist to shed light on her love life! Athena began her professional career in acting with an episode on the Chappelle's Show in 2003, and since then, Athena has developed an extensive career in film, television, and even voice acting.