Search on the site
Search result for 'ESPN Bracketologist'
Displaying 1-1 of 1 result.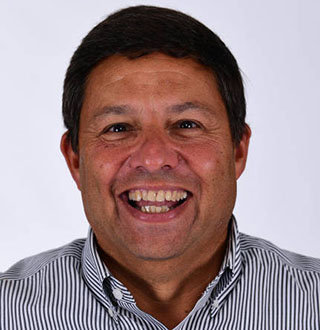 Joe Lunardi: How Does One Become A Bracketologist?
Category: TV Celebrity Date: 06 Mar, 2020
Joe Lunardi is an ESPN Bracketologist plus college basketball analyst...came into the limelight after creating Bracketology...hosts The Bracketology Show on ESPN...twice received the William J. Bennett Award...co-host of Phil Martelli's show...about Bracketology... the origin of Bracketology...first founded by Joe Lunardi...