Search on the site
Search result for 'Bridgewater'
Displaying 1-1 of 1 result.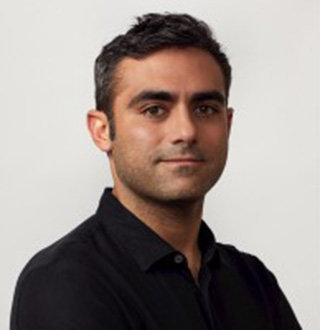 Who Is Lady Gaga's New Boyfriend Michael Polansky? His Bio
Category: Celebrity Date: 04 Feb, 2020
Michael Polansky's relationship with Lady Gaga...Gaga wrote, "We had so much fun in Miami"...kissing in Las Vegas on New Year's Eve...she broke her engagement with Christian Carino...Michael Polansky is the CEO of the San Francisco-based organization, Parker Group...studied Applied Mathematics and...Managing Partner of Parkers Ventures...