Search on the site
Search result for 'Bridge To Terabithia'
Displaying 1-1 of 1 result.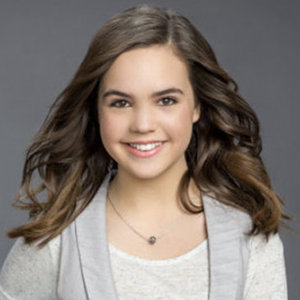 Bailee Madison Dating Handsome Pitcher Boyfriend Now; Parents, Family & More Facts
Category: Actress Date: 11 Jun, 2018
American TV and movie actress Bailee Madison is famous for her cunning on-screen performances. Bailee has starred in hit movies like Bridge to Terabithia (2007), and Brothers (2009). Apart from the cinematic universe, Madison had a guest appearance in numerous TV series. Her proactive acting career is not a new thing to her fans and followers. However, her off-screen life is a humdinger to many. Check this out!