Search on the site
Search result for 'Australian-American Racing Driver'
Displaying 1-1 of 1 result.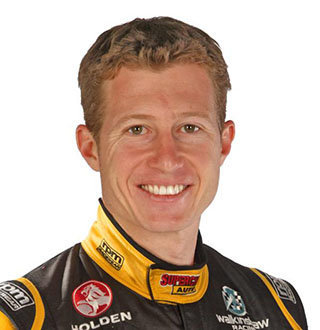 What Is Ryan Briscoe Doing Now? Facts About Nicole Briscoe's Husband
Category: Sports Date: 03 Mar, 2020
Ryan Briscoe has been married to Nicole Briscoe since 20th December 2009...now, partnered with Renger van der Zande as a full-time driver at Wayne Taylor Racing...about net worth...speaks Italian and French, as well...first job at NBC owned WREX-TV...careers with Toyota Formula One, IndyCar...sold their home on Lake Norman...