Search on the site
Search result for 'Ashley Ann Vickers'
Displaying 1-1 of 1 result.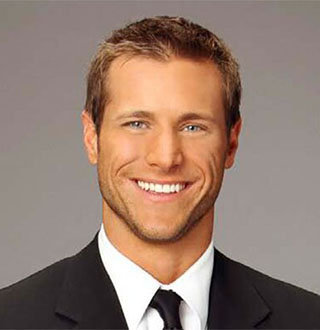 Bachelor Jake Pavelka Personal Life Insight & What Is He Doing Now?
Category: TV Celebrity Date: 02 Mar, 2020
Jake Pavelka is an American commercial pilot and TV personality best known for...ABC's The Bachelor...was born as Jacob Lynn Pavelka on 27th January...grew up in Denton, Texas with brothers... Jake and Vienna Girardi were engaged in 2010...dated Dallas-based wedding planner Megan Jones...In 2018, Jake dated Tiffany, an attorney from Arkansas...