Search on the site
Search result for 'Andrew Brandy'
Displaying 1-1 of 1 result.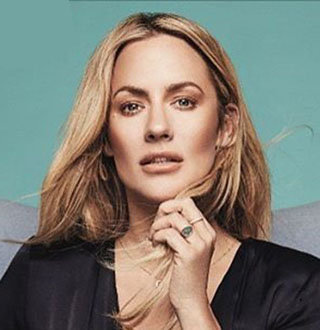 Who Is Caroline Flack? Everything About Harry Styles Former Partner
Category: TV Celebrity Date: 22 Dec, 2019
Carline Flack is the host of Love Island... is an English television presenter...was born in Theft Ford, England on 9 November...has a twin sister... remains unmarried...y dated Prince Harry in...dated Harry Styles, a former One Direction singer... had a...years age gap...exchanged engagement ring with beau..currently dating tennis player...