Over the years, the Redneck Woman singer Gretchen Wilson has blessed her fans with numerous hit records. While staying in the limelight for her chart-topping songs, she has somehow managed to keep her love life under shadows. 
Who Is Gretchen Wilson Married To?
After the Grammy-winning singer's divorce from her first husband almost two decades ago, she has not been in a relationship for several years now. 
Wilson was previously married to Larry Rolens, a member of the music band Baywolfe. But, the details regarding their relationship remain under wraps. 
After separation from her husband, the All Jacked Up singer moved to Nashville, where she met Michael Penner.
Gretchen and Michael began dating in 1996, and in 2000, the couple welcomed their daughter, Grace Frances Penner. 
The couple dated for over 7 years and went their separate ways in 2005. 
Married life of - Rachel Larson's Social Media Screams Family Goals
Gretchen's Close Bond With Her Daughter
The singer and her daughter, Grace, have a tight-knitted relationship. The mother-daughter duo shares several red carpet moments, stealing the shine of the event with their lovely chemistry. 
Once, they were pictured together in the red carpet event during the 2009 Kentucky Derby. Gretchen looked flawless in her all-black dress, while her daughter looked pretty in her polka dot pink and black dress.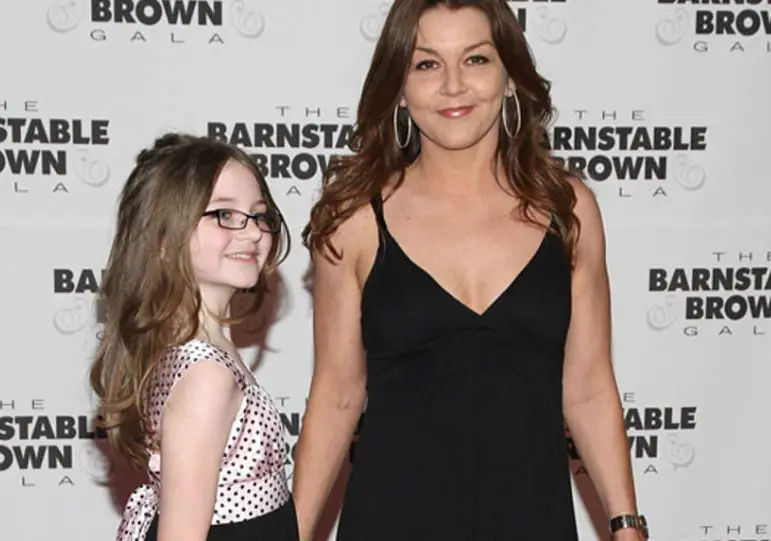 Gretchen Wilson, with her daughter, Grace Frances Penner, attending the 2009 Kentucky Derby (Source: Taste of Country) 
Moreover, Grace is currently receiving her bachelor's degree in science of motion pictures from Belmont University. Besides, she is already working as a videographer and editor with an impressive portfolio on her website. 
Gretchen is very concerned on becoming a good influence on her daughter. Trying her best to become a better example, the proud mother even got her GED in 2008, hoping that Grace would follow her lead and finish her school. Gretchen told the USA Today. 
"Mothers and daughters have that rivalry thing. And now that I have my diploma, I have something that she doesn't have. So I have a feeling just knowing her and knowing she's like me, she'll have to have one, too"
The singer's exemplary initiative towards better parenting has kept the mother-daughter relationship stronger over the years. 
More on - Who Is Kristinia DeBarge Mother? Family Details All Covered
Gretchen's Relationship With Her Mother
Unlike Gretchen's bond with her daughter, the Redneck Woman singer had a bit of a troubling relationship with her mother growing up. 
Gretchen was born to a sixteen-year-old mother, and her father had left the family when she was little. Because of the absence of a strong parent figure in the family, she did not get much guidance growing up.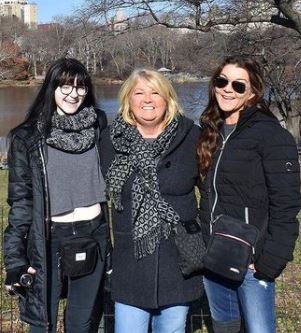 In the picture, Gretchen Wilson, her daughter Grace Frances Penner and her mother (Source: Instagram) 
Her mother worked as a bartender, while Gretchen dropped out of eighth grade. Things began turning sour between the two after Gretchen's mother started relying on drugs and alcohol to deal with stress. 
"As far as I know things are going a lot better with her life than they were previously. And so I'm thinking that this Mother's Day, we might reconnect," Gretchen commented on patching things up with her mother.
After remaining out of contact for a few years, Gretchen and her mother reconnected with each other and patched up their troubled relationship.