Shazia Mirza Married, Husband, Partner, Wiki, Parents, Tours
Date: 21 Mar, 2018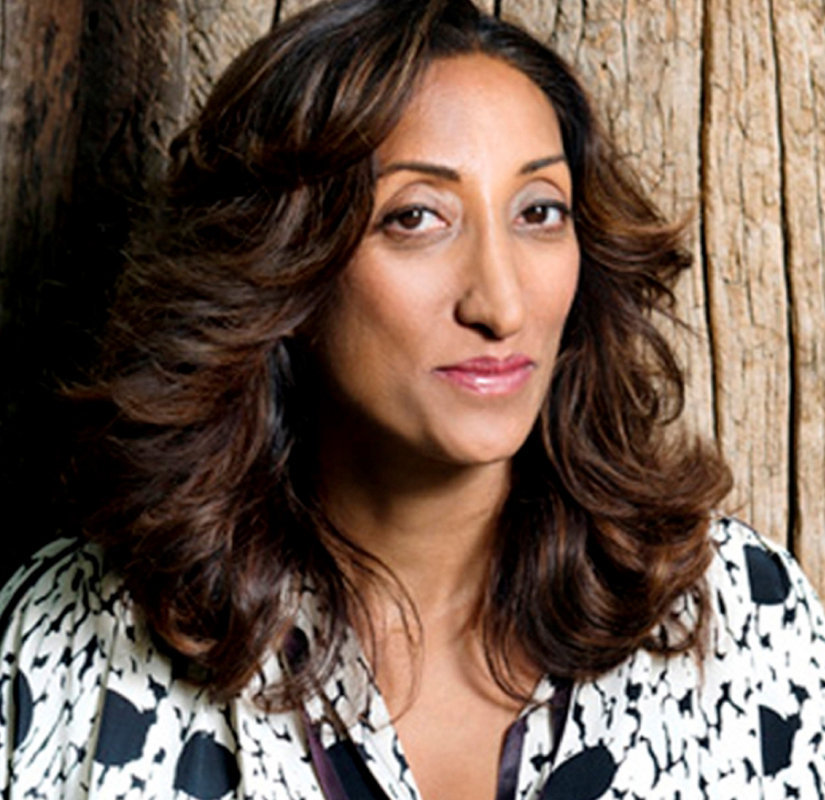 Despite being born in a Muslim family in Britain, her parents expected her to settle down with a job and a good husband, but Shazia Mirza chose something unconventional. She became a stand-up comedian and a very successful at that too.
She is famous for her deadpan delivery and sharp one-liners. Her recent shows are like The Kardashians Made Me Do It, which went on to be very popular in 2016.
Shazia Mirza became a secondary Science teacher, after studying Biochemistry in her college, but she wanted to pursue other passions in life like acting and comedy. While studying Shazia also took comedy writing classes in the evening. She had also attended acting classes at Rose Bruford College.
Is Shazia Mirza Married?
Her parents just wanted her to lead a normal life with a husband and settle down, but after finding success as a stand-up comedian, she had other ideas. Shazia Mirza has been making jokes about Muslim men and making audiences laugh.
She is not a type of a woman who would wear a burka and follow her husband and have children. Even though she is still unmarried, she thinks some Muslim men are hot and went as far as labeling them as hairy and macho.
In her recent appearance on ITV panel show, where she talked briefly about her latest show, "The Kardashians Made Me Do It" she says lightheartedly that even ISIS men are hot and that was the reason why some British girls left the UK for Syria.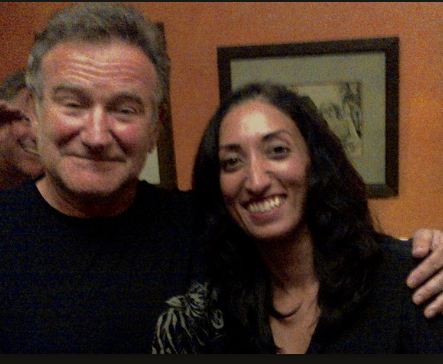 Shazia Mirza with Another Great Comedian, Late Robbin Williams. (Photo Credit: Birmingham Mail)
She had to face an onslaught of negative comments on social media when she made the joke on TV regarding the ISIS terrorists, but many also got her joke and said that they would happily buy a ticket for her show.
Asked about what qualities she seeks in men or a partner, she had said many years back she had grown up appreciating James Bond and Simon Cowell. But she also told The Guardian about a particular type of men she fancies on 3 August 2008, "I always fancy the gay guys. They're so wonderful and lovely, compared to all the poor ugly straights."
Bio of Shazia Mirza
Shazia Mirza is an English comedian, actress, and a writer. Her parents came to the UK from Pakistan in the 1960s where they settled down in Birmingham, England. She was born on 3 October 1979 in Birmingham, West Midlands, England and she is 38 years of age.
Besides Biochemistry degree she also has a Postgraduate Certificate in Education from Goldsmiths, University of London. She is a successful woman making her living through her comedy tours and writing. According to the wiki, Shania also is the 2002 Winner of The London Comedy Festival and Hackney Empire New Act of the Year.
---